BUY 2 TO GET
Discount code:buy2
BUY 3 TO GET
Discount code:buy3
BUY 4 TO GET
Discount code:buy4
men popular sex toys Categories
New arrivals men sex toys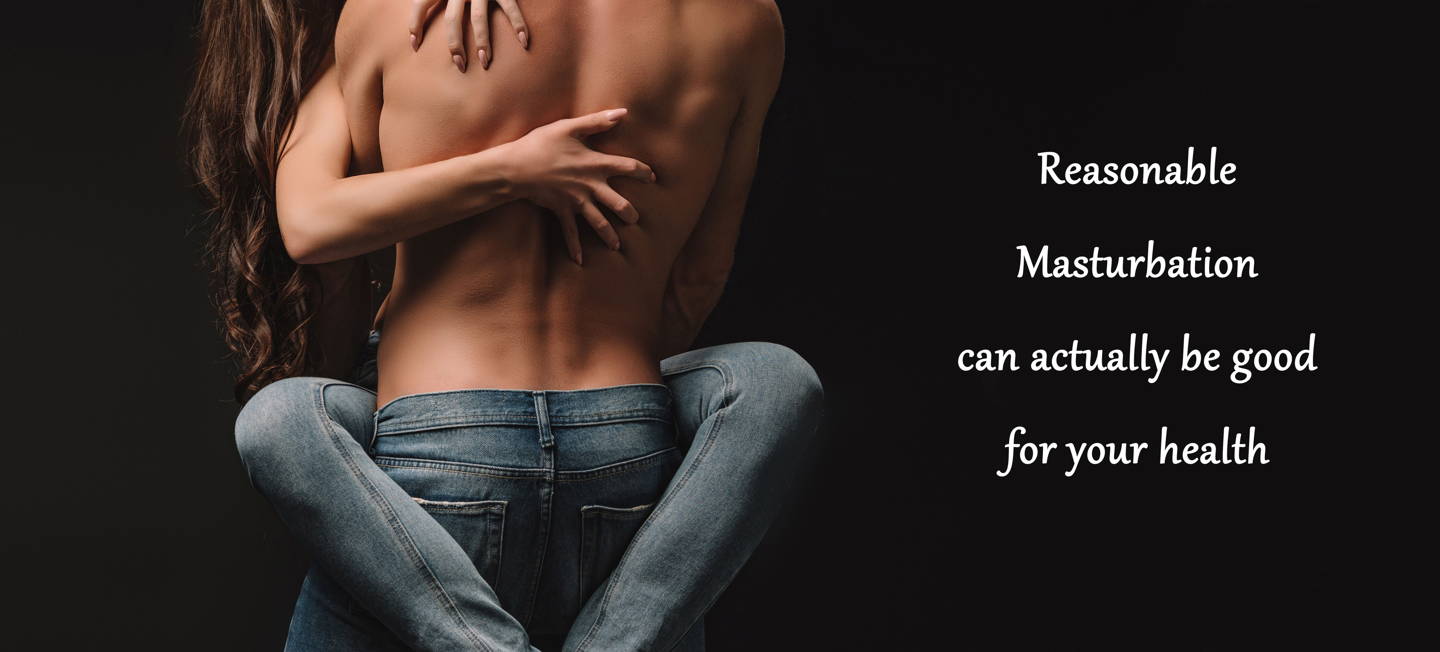 Benefits of
Male Masturbation
Masturbation is actually good for your physical and mental health. This is almost the safest sex. When you reach orgasm, your body releases endorphins, which are hormones that stop pain and make you feel good.
There are many positive benefits of male masturbation such as reducing stress, helping infertile couples have a child through sperm donation and stimulating the immune system. Learn more about the 8 benefits of male masturbation:
1.Masturbation benefits your immune system.
2.Keeps you in good health.
3.Release tension and stress. Masturbation can lower blood pressure in stressful situations. One out of five Americans has an anger management problem. There haven't been any studies on this particular argument, but nobody disputes the relaxing affect of masturbation.
4.Masturbation releases sexual tension without any performance anxiety. There is also no need for a condom and embarrassing drug store checkouts.
5.It fights depression. Masturbation releases the mood –enhancing substances serotonin and dopamine. No more need for Prozac!
6.Earn some extra income with it! Make money as a sperm donor at a local sperm bank.
7.Give the gift of life. Sperm donation can help couples struggling with infertility start a family with your help.
8.The ultimate practice of safe sex! No chance of sexually transmitted diseases or pregnancy. There won't be any next morning calls or child support requests.
Masturbation is a common activity. It's a natural and safe way to explore your body, feel pleasure, and release built-up sexual tension. It occurs among people of all backgrounds, genders, and races.
Despite the myths, there are actually no physically harmful side effects of masturbation.
However, excessive masturbation can harm your relationships and everyday life. Other than that, masturbation is a fun, normal, and healthy act.